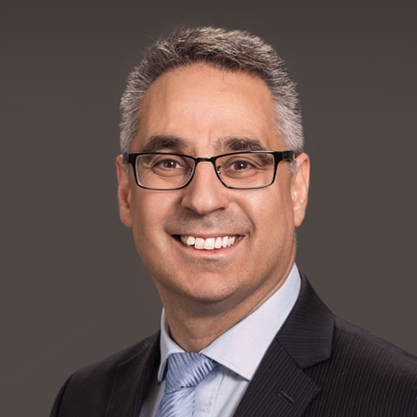 TED SPYRACOPOULOS associate
GET IN TOUCH

780.497.4830

tspyracopoulos@brownleelaw.com
Download vCard
Ted has appeared before the following courts and tribunals:
The Provincial Court of Alberta
The Alberta Court of Queen's Bench
The Manitoba Court of Appeal
The Manitoba Court of Queen's Bench
The Provincial Court of Manitoba
The Provincial Court of British Columbia
The Tax Court of Canada
The Manitoba Taxicab Board
The Manitoba Licence Suspension Appeal Board
The Manitoba Criminal Code Review Board
The City of Winnipeg Board of Revision
Ted and his wife have one son and he spends his time in hockey arenas (also as a minor hockey coach); on soccer pitches; and in music lessons.  He has served as the past Treasurer for the Manitoba Lieutenant Governor's Youth Experience Program Education
Ted's hobbies include skiing, hockey, art, guitar, and the ever-humbling violin.
Member of the National Association of Subrogation Professionals (NASP) Certified Subrogation Recovery Professional – 2012
Law is stimulating and an intellectual challenge.  First and foremost however, is the opportunity to serve the community and provide client service, the heart of which is to help others resolve their legal problems.