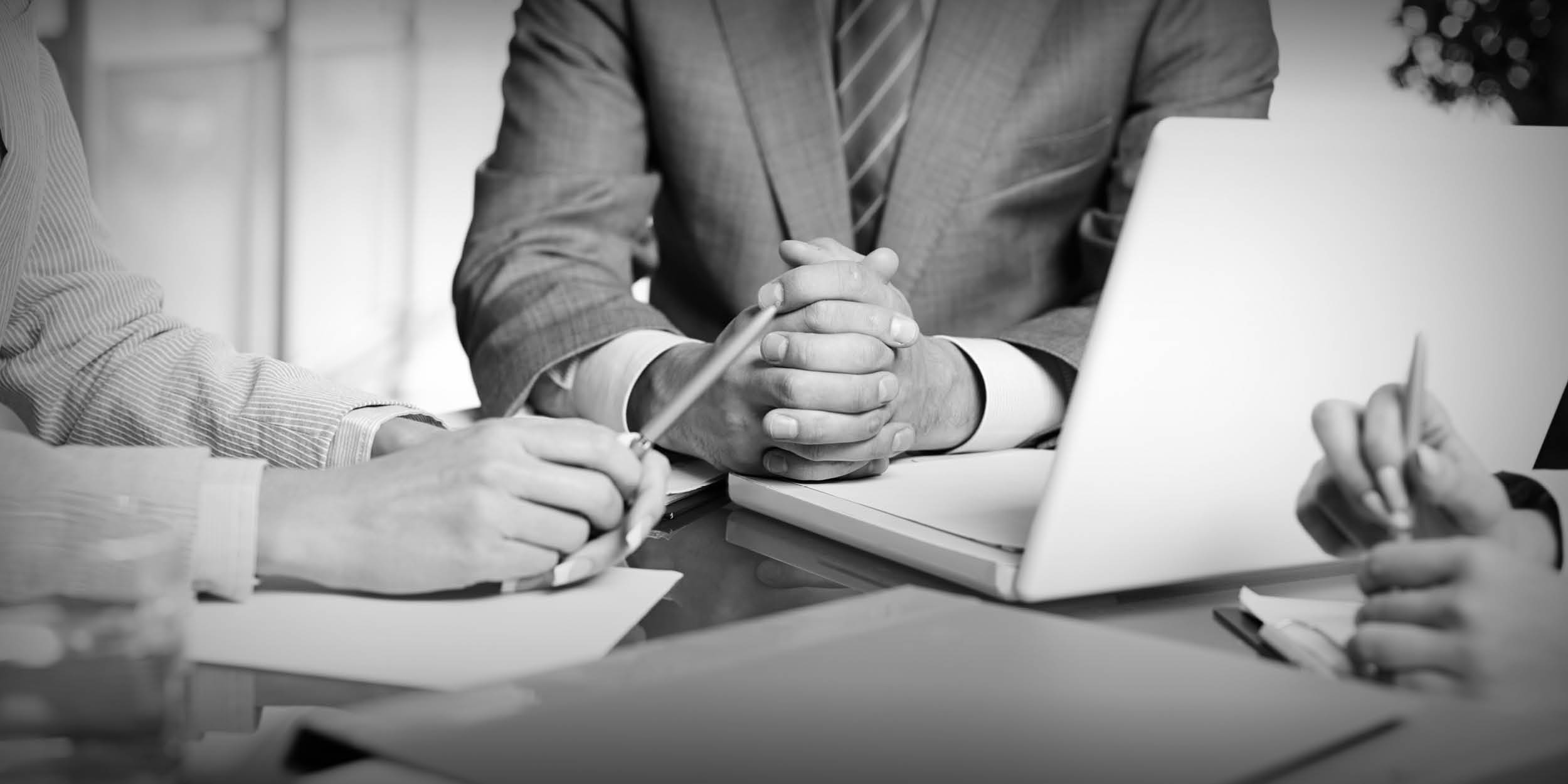 WHO SITS ON OUR CALGARY ARTICLING COMMITTEE?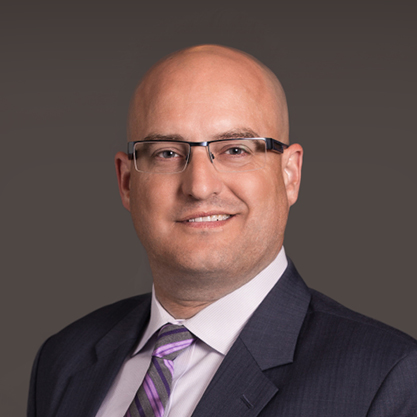 DEREK KING, CHAIR
Partner
JOHN GESCHER
I have articled in Manitoba and in Alberta. In my career as a lawyer I have worked both in private practice and in public practice as well as with a number of employers and law firms. I can say that Brownlee LLP is an excellent place to work.
The firm presents many opportunities to develop ones skills as a lawyer and actively engages Its lawyers to maintain those skills.
The firm has lawyers who excel at their work and at the same time are a pleasure to work with.
Also the firm has a number of practice areas which allows for lawyers/students to move through the practice areas to develop their skills.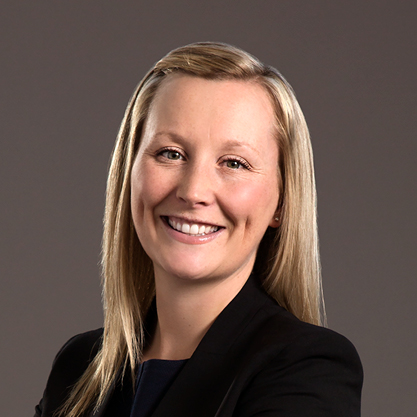 MARNY PAUL
I graduated from the University of Alberta in 2011.  I worked two summers and articled with Brownlee LLP and have continued my practice with the firm since being called to the Alberta Bar in 2013.  I knew I wanted to work at a law firm during the summer to gain as much practical experience as I could before starting my articles. 
When I started law school, the application process for summer positions took place during my first month of starting law school and I remember the process being quite intimidating and overwhelming.  I had the benefit of interviewing at a variety of regional and national firms in Calgary and I was fortunate to be offered a summer position with Brownlee. 
Working at Brownlee has been a wonderful experience, not only because the work is interesting and challenging, but also because of the invaluable mentorship I have received.  I am very happy to be continuing my career with Brownlee.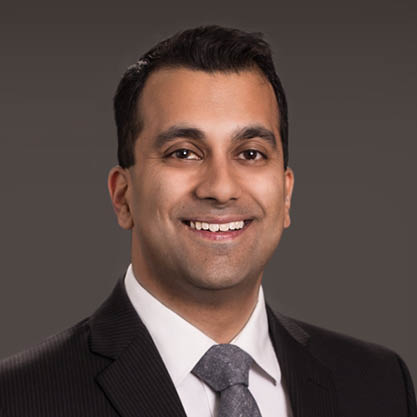 NABEEL PEERMOHAMED
I graduated from McGill University in 2008, graduated from the Faculty of Law at the University of Calgary in 2011, articled with the Federal Department of Justice in Vancouver, completed my Master of Laws at the University of Toronto in 2013, and have been with Brownlee since.
My practice is primarily focused on insurance defence civil litigation. I have been fortunate to run trials in Provincial Court and assist with trials in the Court of Queen's Bench. I have also successfully argued summary judgment applications before Masters and Justices.
I enjoy litigation and spending time in court. Brownlee LLP provides ample opportunities to those interested in litigation to grow and develop their litigation skills.